IN-STORE OVERHEAD MESSAGING
CONNECT WITH YOUR CUSTOMERS. DRIVE RESULTS WITH AUDIO ADVERTISING.
Every second your customers are in your business is an opportunity for success. Don't miss a chance to connect and express your brand voice. Design and execute a laser targeted messaging strategy, and make the most of every moment with In-Store Messaging from Mood.
Welcome your customers
Promote products and services
Inform with tips and special offers
Invite customers to like your business on social channels
Integrate with overhead music to create your own branded radio station
TECHNOLOGY
Internet and satellite delivery available
Messages integrate seamlessly with music
Custom scheduling of messages via dayparts
Whether you're looking to promote the latest offerings or create an atmosphere that reinforces your brand image, Mood will design an on hold solution that connects with your customers in extraordinary ways.
VOICE DESIGN PORTAL
With our easy-to-use online Voice Design portal, we make messaging simple. With a few quick clicks, you can:
Create scripts and submit orders
View order history
Manage voice talent and music style preferences
View account settings
Approve messages or request changes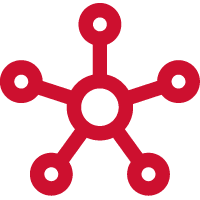 #1 Collaboration
Our entire creative team collaborates and works with you on your production through our easy-to-use online portal, Voice Design.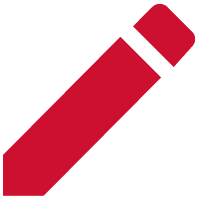 #2 Create
Our Copywriters craft your script, then our professional Voice Talents and Sound Designers record and master the on-hold messages.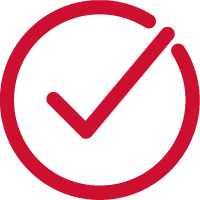 #3 Approve
Before final production, we'll send you an email so that you can log on to Voice Design and listen to them. From there, you can approve the messages for production or request changes.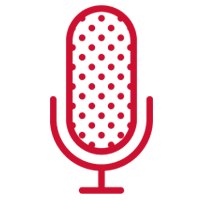 #4 Produce
Once approved, your on-hold message production is delivered by our Brand Messaging Team. It's really that easy.
Wisconsin Audio Video

aka
Mood:
Wisconsin
We Have a team of certified designers ready to provide a FREE consultation with you on the right products for your business. We operate in and around Madison, WI Eau Claire, WI, Wausau, WI, Milwaukee, WI,  Dubuque, IA,  Galena, IL and Rockford, IL
Additionally, Commercial Audio Video is part of the MOOD: Media National Service Network of service making our installation professionals talents unrivaled in the industry. We have more than 450 professional technicians who can mount, connect and set up all equipment for any location across the country.